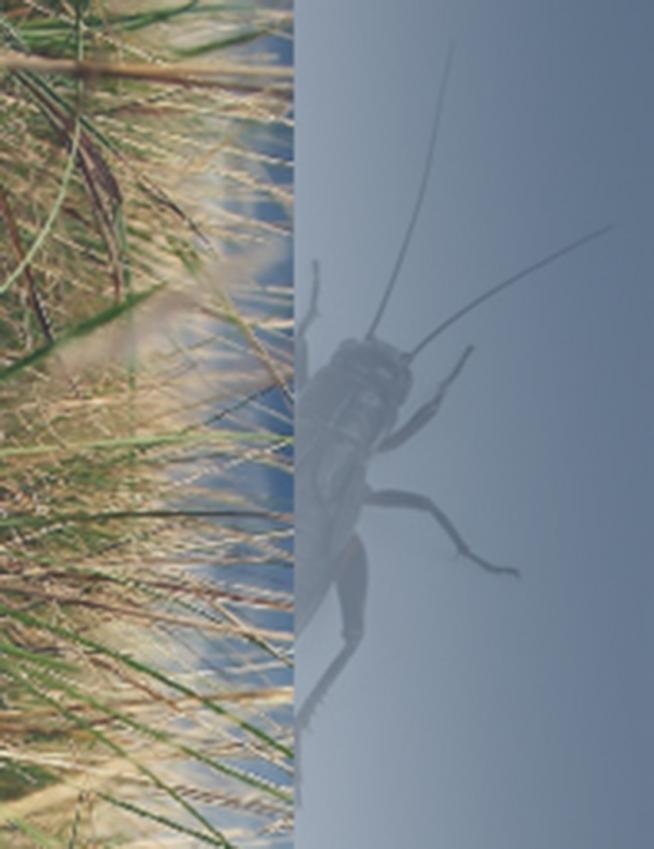 Image courtesy the artist.

nightlife
Micro-Cinemas and Tiny Listening Spaces invite you to experience a seemingly silent and invisible Minneapolitan nightlife.  Tune into the subtle dramas happening along curbsides and boulevards, under bushes and stones.  Lean a bit closer to hear the sounds of ordinary creatures and plants … so close that you begin to feel them next to you.
Diane Willow is a multimodal artist and creative catalyst. "By any medium necessary" best describes her process. Focused on art as experience, she invites people to engage in multisensory explorations as participants and choreographers.  An associate professor at the University of Minnesota, she is interested in emerging modes of art and participatory culture and in collaborations and improvisations with architects, biologists, engineers, musicians, and composers. She is currently participating in a Resident Artist Research Project at the Bell Museum.