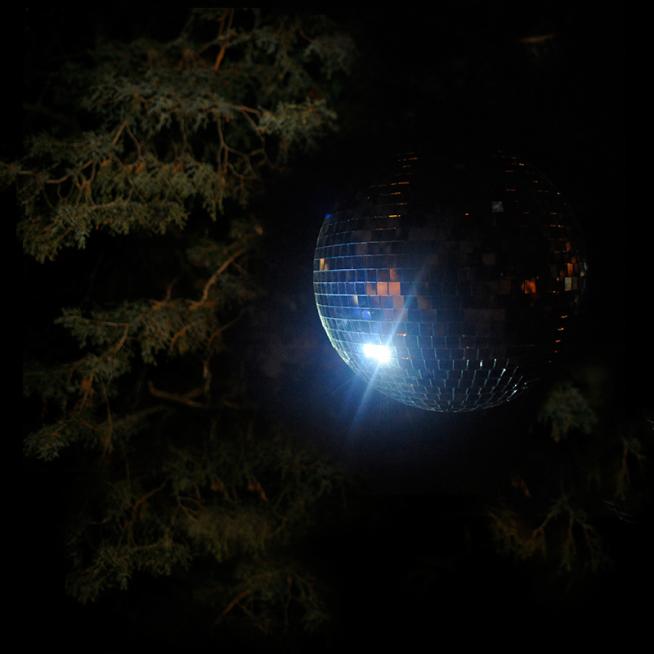 Mirror Ball. Image Nathan Lewis.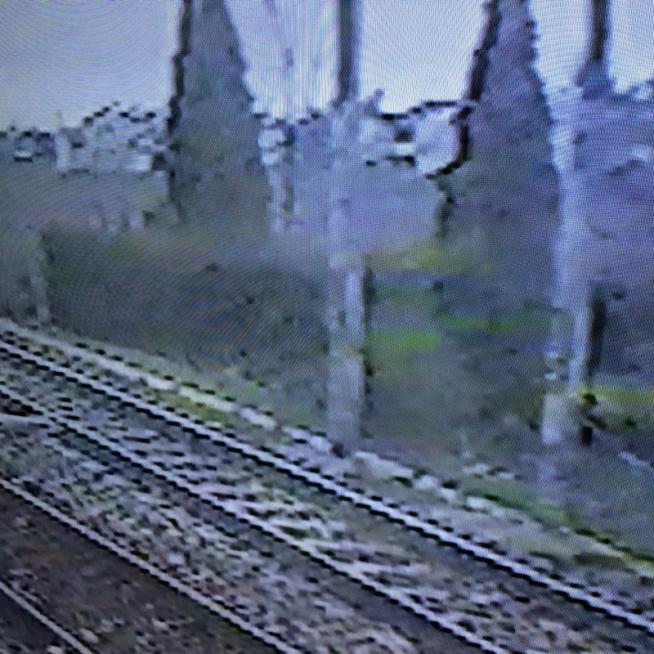 Exeunt. Image Scott Hochhalter.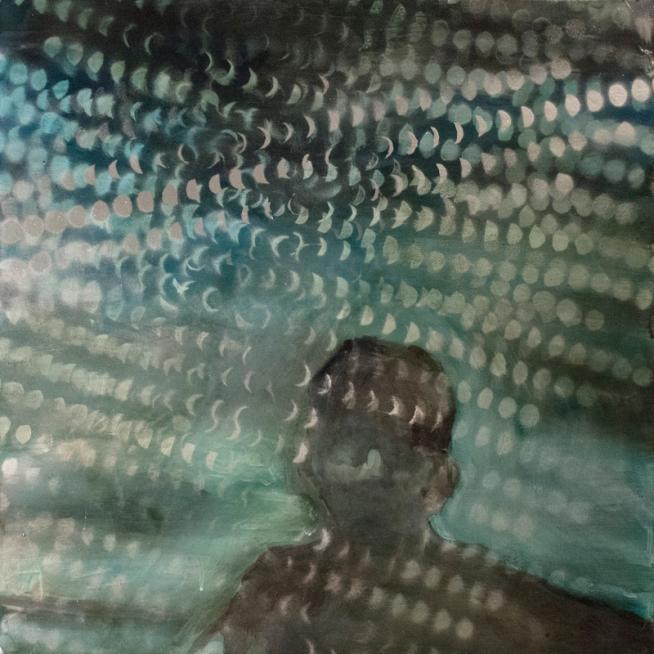 Distance I. Image Shannon Estlund.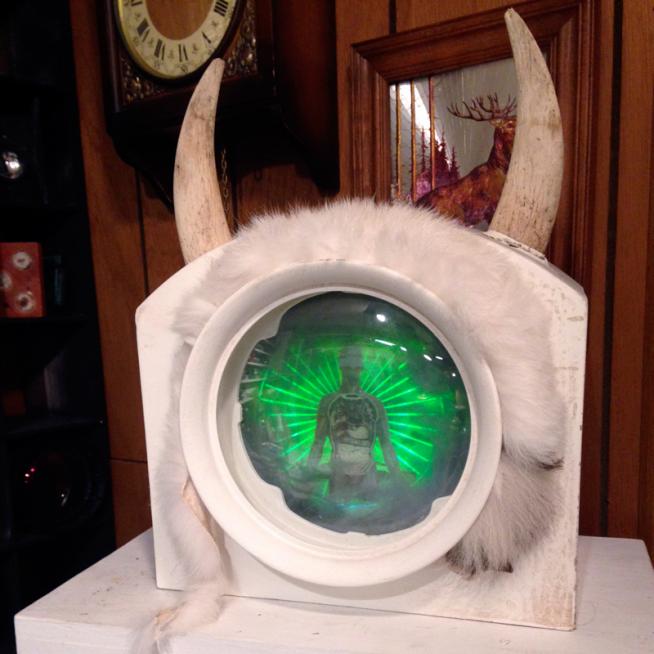 Untitled. Image Mark Estlund.
Midnight Shadows
Midnight Shadows invites viewers into an extra-dimensional space, challenges them to experience a repressed memory, told by an idiot, full of sound and fury. MCAD's Morrison Building, skyway, and southwest corner of Target Park will be transformed into a fragmented dream/nightmare where the past is looped and repeated, the present floats out of reach, the subconscious takes over, and the future rattles like a specter. Life's but a walking shadow, a poor player / That struts and frets his hour upon the stage / And then is heard no more.
Shannon Estlund, Mark Estlund, Scott Hochhalter, and Nathan Lewis are four artists brought together by a passion for mystery, sound, and fury.
Kerry Morgan and MCAD Gallery.