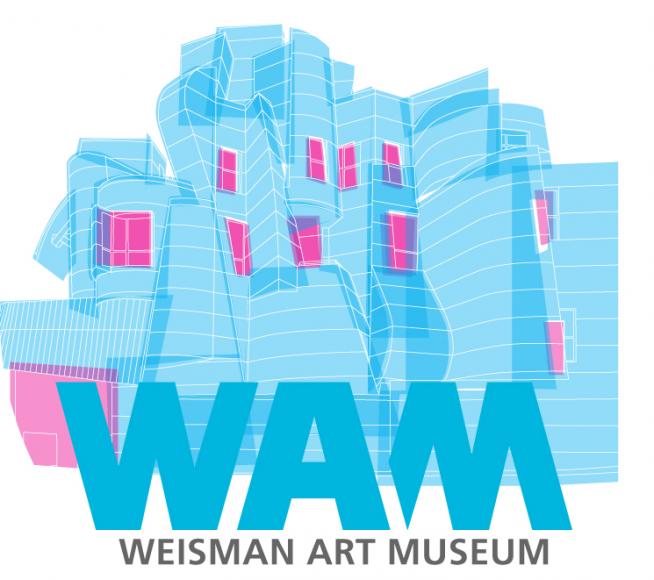 Local Time
Mellow under the moonlight at WAM. Watch the river fill with iron, dance to your own tune under the stars, picnic in the park, and catch up with your feathered friends.
The Raptor Center will introduce you to some feathered friends at 11 pm.
Exhibition:  Local Time
Join us for the opening of Local Time, an exhibition that focuses on the human experience of time and space. This exhibit features work by five Minnesota-based artists that addresses time as both subject and practice. Varied approaches to the topic will include installation, performance, and sculpture.
Morgan Thorson's ensembles perform endurance-based segments timed to occur at scheduled intervals throughout the night.
Alexandros Lindsay installs a large water tank that releases drips of water into a reflecting pool.
Sam Gould continues his social practice of inquiry into sociality, education, and encountering the political within daily life.
Marcus Young installs an artwork from the collection to push our understanding of permanence.
Pritika Chowdhry's installation of cast feet acknowledges and memorializes the violence of ethnic violence.