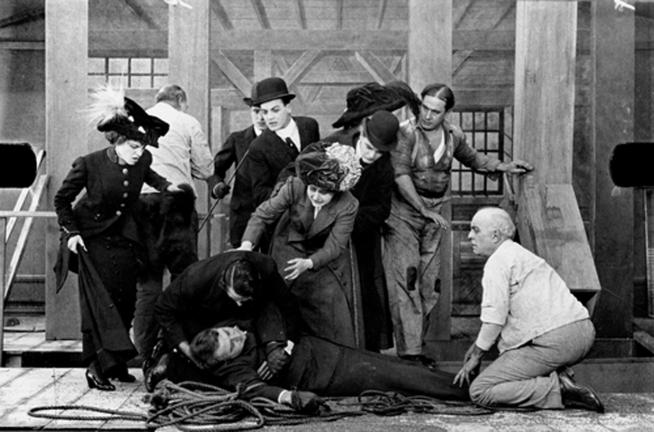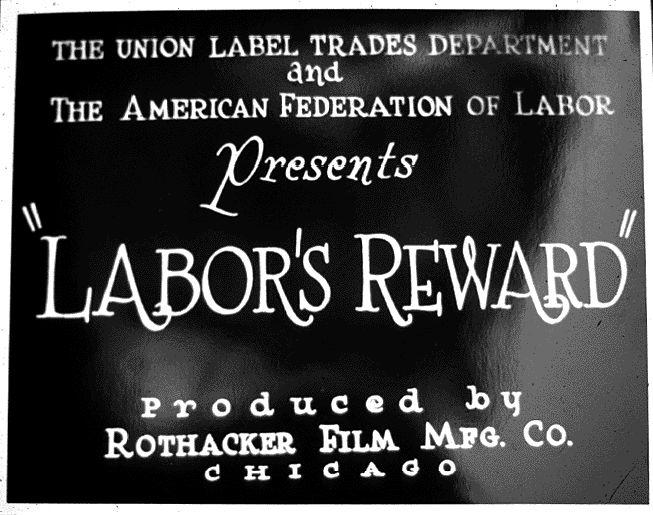 Epics of the Toilers: Working Class Silent Films
Dreamland Faces will perform live musical accompaniment for two silent films about class injustice, "A Corner in Wheat" (1909) and "Labor's Reward" (1925). Beginning about 1907, unionists, laborers, and others sympathetic to the struggles of the working class began using the new popular entertainment of moving pictures to advance their cause. D.W. Griffith's short film "A Corner in Wheat" (1909) was the famous director's first attempt at social commentary. Based on The Pit by Frank Norris, the film portrays an unscrupulous financier who corners the world wheat market with disastrous results for consumers and farmers. In 1925, the American Federation of Labor wrote and produced the five-reel film "Labor's Reward." Its twin messages about the benefits of unionization and the importance of buying goods with a union label were conveyed through a love story between a working class man and woman. The film played to large audiences around the country, including 25 screenings in Minnesota in the fall of 1925.
These themes have special resonance here in the historic Washburn A Flour Mill. During the flour milling heyday, Minneapolis millers were lightning rods for working-class discontent. Wheat farmers complained about low wheat prices. Mill employees organized and struck for an eight-hour work day. In a famously open-shop town, the millers fiercely resisted labor unions.
Dreamland Faces is a musical project of Andy McCormick and Karen Majewicz. They have composed scores for over fifty silent films and regularly play live shows throughout Minnesota and the Midwest. Their unique sound of accordion, organ, and musical saw will be augmented by guest musicians from the Brass Messengers on trumpet and percussion for "Labor's Reward."
Performance Schedule:
A Corner in Wheat   9:30 pm, 10:00 pm, 10:30 pm, 12:30 am, 1:00 am, 1:30 am, 2:00 am, & 2:30 am.
​Labor's Reward       11:00 pm