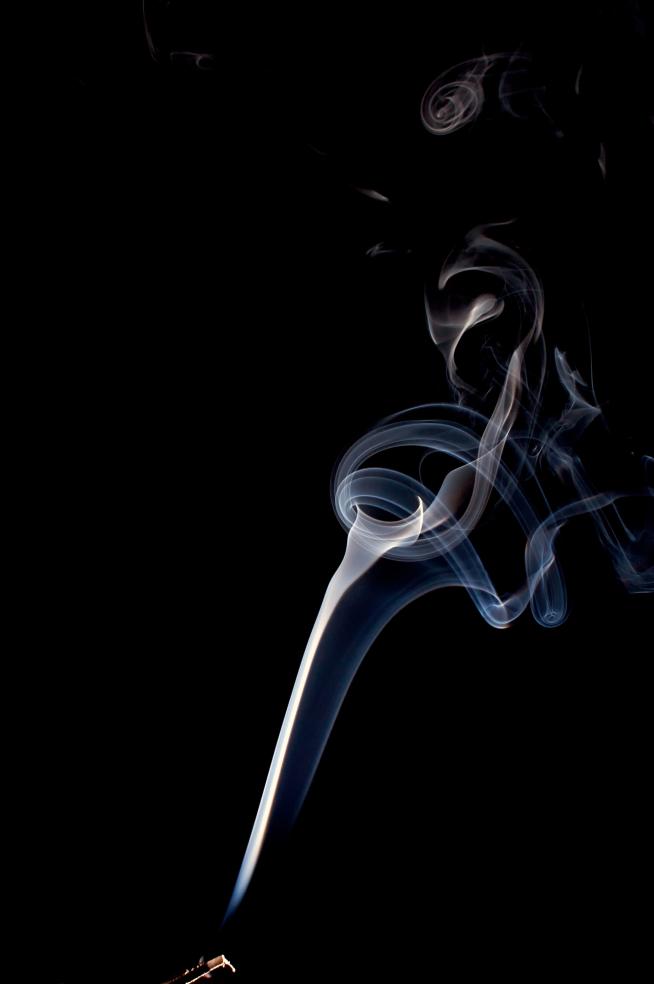 Ear and Nose
In the Ear + Nose event, participants will experience music paired with specific scents. Participants will enter the space and experience an immersive environment of sound and aroma. Scent (and sound) elicit strong memories and associations, and participants may write a brief response or memory to the experience. In exchange, they will get a smell strip as a takeaway. Participants may linger as long as they like or stay briefly.
Composer Mary Ellen Childs has been acclaimed for creating both rhythmic, exuberant instrumental works and bold, kinetic compositions that integrate music, dance and theater in fresh and unexpected ways.
Mary Ellen Childs is a fiscal year 2014 recipient of an Artist Initiative grant from the Minnesota State Arts Board. This activity is made possible by the voters of Minnesota through a grant from the Minnesota State Arts Board, thanks to a legislative appropriation by the Minnesota State Legislature; and by a grant from the National Endowment for the Arts.