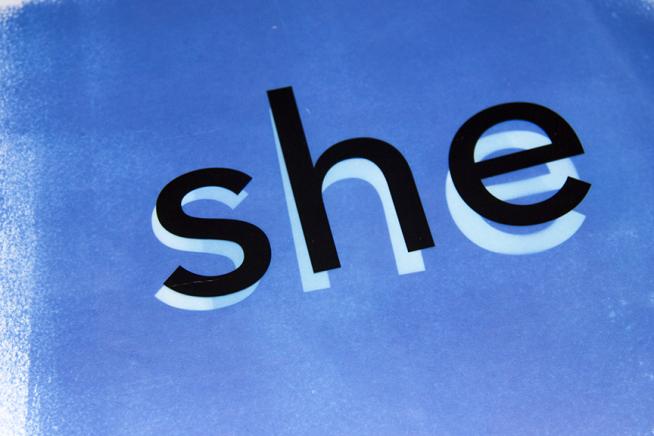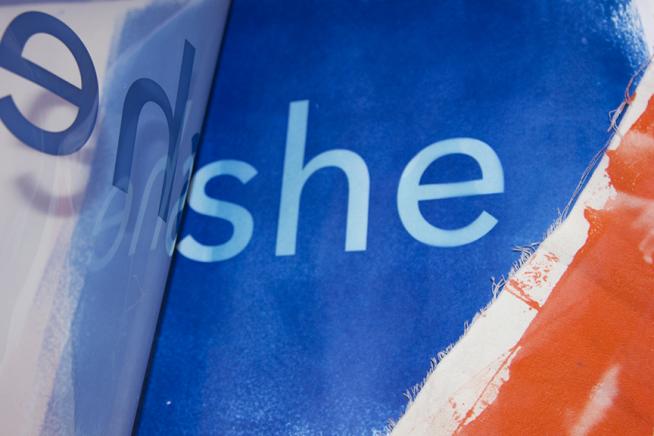 She Lives Free
Throughout the night you are invited to interact with women who will tell the real stories of sex trafficking, and the devastating impact it has on countless lives everyday.  The Silenced!, written by Sha Cage, will be performed by Mama Mosaic throughout the night and will tell these stories.
Respond and reflect by adding your thoughts to fabric coated with a UV sensitive photographic emulsion. Throughout the night these collaborative pieces will be exposed, ending at dawn with a trace of an entire night's reflections. Together, we will create a tapestry of thoughts and wishes and we will shine light onto a dark reality, raising our voices and raising awareness.
She Lives Free is an interactive collaboration between My Sister, an organization that raises awareness for, and supports the fight against sex trafficking locally and around the world.
Stefanie Motta, a Minneapolis based photographer and artist who works primarily with alternative process and camera-less photographic techniques.
MaMa mOsAic is a women of color performance collective co-founded by Shá Cage. With a 14-year history, MaMa Mosaic has produced 8 MainStage theater shows, 5 summer conservatories for women and girls, and countless community-based workshops and dialogues. The company is a collective that is committed to nurturing women of color through theater and excavating untold stories.