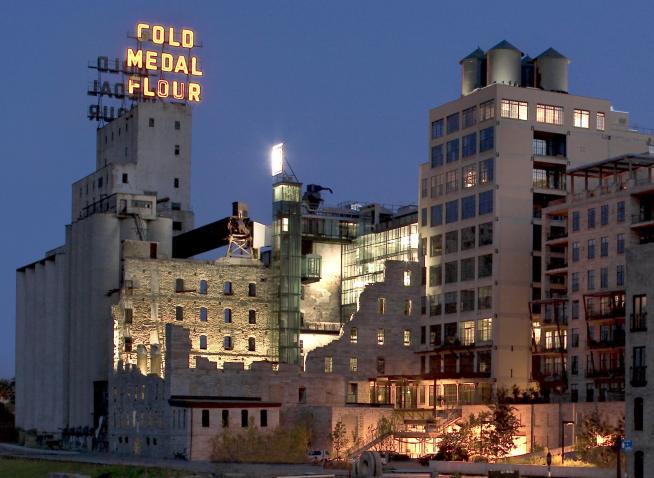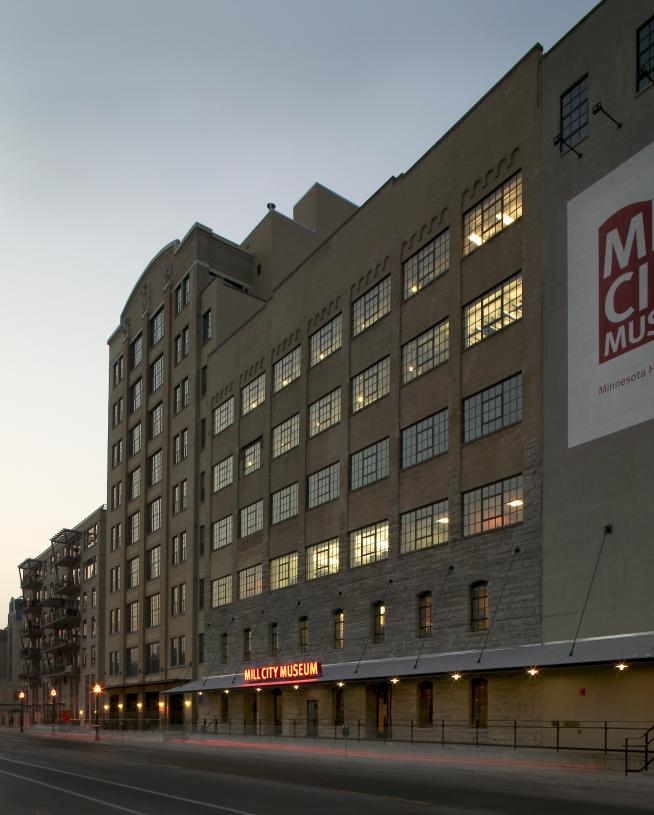 Northern Spark at Mill City Museum
Experience the dramatic historic spaces of the Washburn A Mill all night long with artist projects, performances and activities throughout the building. Watch silent films about the working class with live musical accompaniment by Dreamland Faces. Listen as the cast of Mill City Summer Opera's 2015 production of Daughter of the Regiment perform famous arias and scenes, twisted into different musical genres and styles. Visit the eighth-floor offices of MSR for a spatial architectural experience and spectacular views of the Ruin Courtyard and the Minneapolis Riverfront. Enjoy performances by costumed History Players, storytelling, and a history-related art project. View the new exhibit "Remembering the Bohemian Flats: One Place, Many Voices," developed by University of Minnesota Students. Make a Minneapolis Riverfront Pop-Out Book with Minnesota Center for Book Arts.
Admission to the exhibit galleries is free and open from 9 pm to midnight, including the Flour Tower multi-media show, Water Lab, Baking Lab and  9th floor Observation Deck. Relax and recharge with food and beverage by D'Amico (9 pm to midnight).
Mill City Museum also will be hosting a number of artist projects all night long throughout the building and its evocative outdoor spaces—the Ruin Courtyard and the Train Shed.
For a full schedule of events visit: www.millcitymuseum.org/northernspark